VIBE project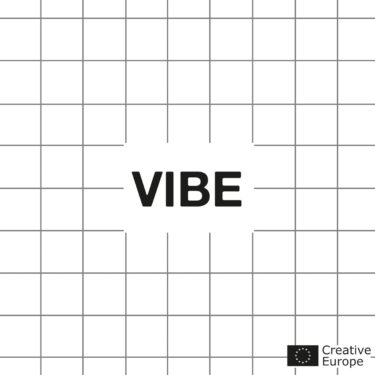 The museum sector is particularly conservative in terms of exploring new modes of experiencing and channeling knowledge and culture and it is, in the current COVID-19 crisis, forced to innovate. Culture curators also urgently need to address and adapt their content so that it efficiently taps into what the new generations, such as generation Z, are demanding in terms of knowledge.

In this context of progressive creative visions, cross-sectoral innovation, new culture consumption and experience models for younger generations that tap into the megatrends or changes, is where VIBE stands:
VIBE is a platform for cultural content, community exchange and hybrid experiences that present new ways of consuming culture.
The main goal is to design the next-generation *museum* and audiovisual content and experiences, through a multidisciplinary co-design exemplary methodology for cross- sectoral innovation.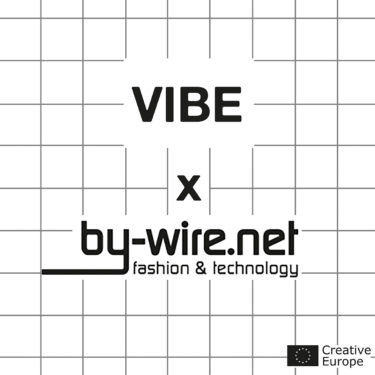 Vibe x by-wire.net
In the VIBE project by-wire.net focuses on mixed reality to create (virtual) clothing to inspire generation Z and their future and how they consume culture. The main concept behind this is the relation to the body. The project is led by Elisava Research. by-wire.net is accompanied by two other creative companies, Magma Culture Paris and Nemorin Film&Video London. Together we will create Active Activism Act content. Here one of our very first attempt.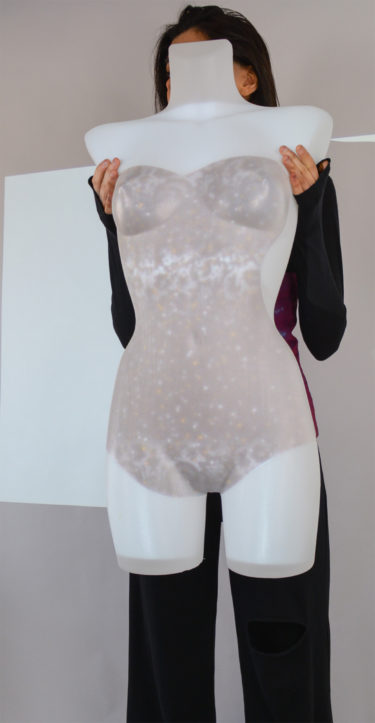 VIBE, The future of curated culture consumption and experience, is developed with the support of the Creative Europe programme of the European Union.
The European Commission's support for the production of this publication does not constitute an endorsement of the contents, which reflect the views only of the authors, and the Commission cannot be held responsible for any use which may be made of the information contained therein.
Find more information: www.vibe-experience.com