The Fashion Filter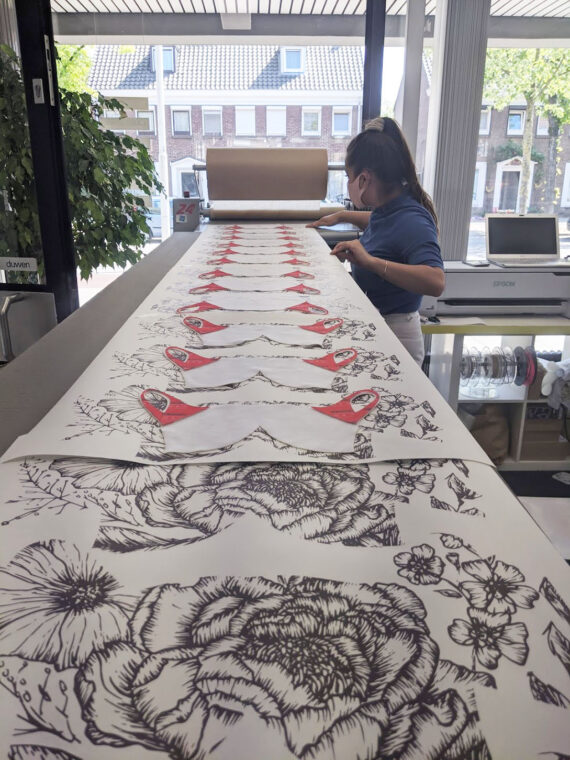 The Fashion Filter is an online pop-up store initiated by the Fashion Tech Farm, LABELEDBY., by-wire.net. Supported by TU/e and Vlisco. The Fashion Filter is a continuous development in shape, pattern, materials, functionalities, collaborations, production methodologies and style. We make use of the strengths of digital manufacturing techniques such as lasercutting, sublimation and 3D-Printing.
We are proud that The Fashion Filter facemasks​ are developed at the Fashion Tech Farm and produced locally in Eindhoven, The Netherlands!

We produce on demand, resulting in:
• No overstock
• No extra waste
• Customisable designs
We aim to contribute to the social acceptance of wearing face masks during critical times like these. Order your favorite #thefashionfilter via www.thefashionfilter.nl in our webshop or download the free open-source template here.