SBIR Caring Clothing Tech & Fit Filter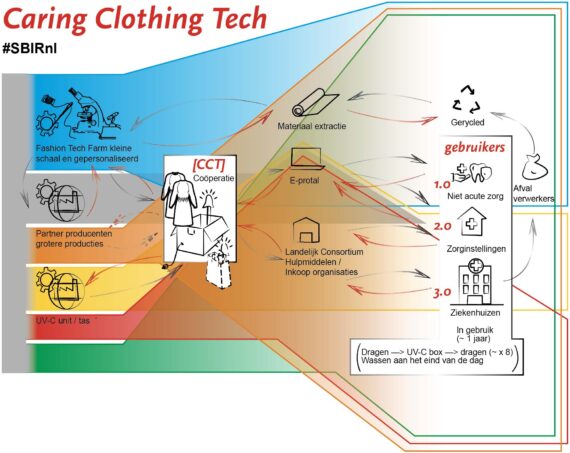 By the RVO NL we have been assigned to perform a feasibility study.

With this outstanding team of women we work on the following CCT.projectplan Download here the PDF.
This is a Small Business Innovation Research (SBIR) assignment by the ministery of VWS and the Minister of Medische Zorg en Sport.