by-wire.net won a Red Dot Award!!!!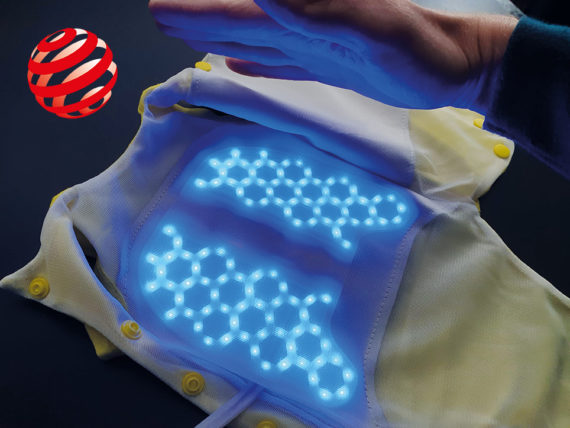 With our great client Bilihome B.V. and with the help of a wonderful designer at a prototyping facility in Drachten, we won the Red Dot Design Concept Award 2020. And this is not all! Our concept achieved the status Best of the Best, selected out of 4170 entries from 52 countries belonging to the best 42 concepts across the globe.
"The Red Dot: Best of the Best is awarded for groundbreaking design and is the top prize in the Red Dot Award: Design Concept. This prize is reserved for the best works in a category." With the Wearable Light Therapy For Natural Newborn Jaundice Care, we are now more than ever convinced, that we can reduce the burden of jaundice therapy for young families in the first week of life. To learn more about the design concept: stay tuned for the launch of the Bilihome website in September and the Red Dot celebration in October!
https://www.red-dot.org/project/wearable-light-therapy-for-natural-newborn-care-48330