2014 Designing a Country publication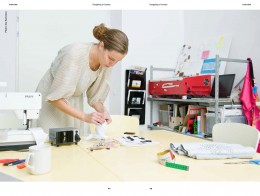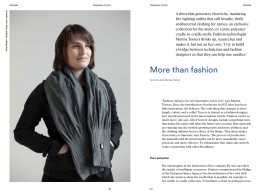 Societies the world over are facing enormous challenges today.
The economic crisis has left its mark on them. Their populations are ageing; and the fossil fuels on which they run are becoming scarcer.
Population growth has put pressure on the quality of life, infrastructure and environmental quality of cities worldwide. But there is good news too.
The Netherlands is actively helping to face these global challenges.
This booklet shows some examples how The Netherlands reacts on this via their creative industry. by-wire.net fills 6 pages totally in the end of the booklet. Download the publication.