Bilihome wearable phototherapy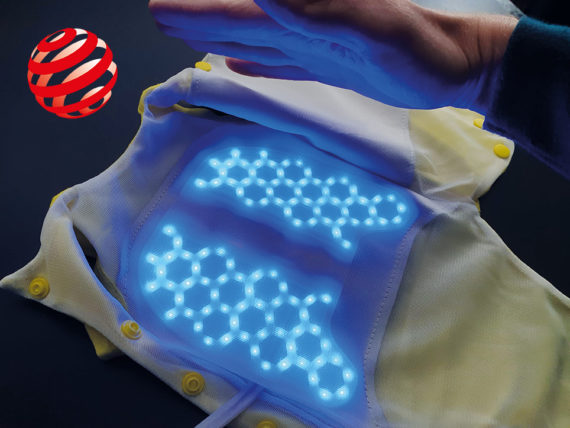 For our client Bilihome we developed several prototypes of the garments. Bilihome aims to support jaundiced newborns and their parents, naturally. The wearable solution allows optimal blue light therapy and helps babies to recover in the right environment.
Jaundice is a common and usually harmless condition in newborn babies that causes yellowing of the skin and the whites of the eyes. 60 percent of all newborns develop jaundice. 10 percent require therapy to avoid potential neurological damage.
​
Bilihome's wearable phototherapy is designed to support both parents and child as much as possible with their natural care routines. For example, the wearable device can be worn by the baby during breastfeeding, skin-to-skin contact and even when the baby is being carried around.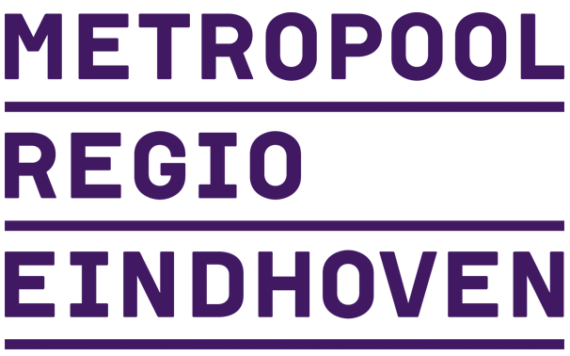 This project is supported by Stimuleringsfonds Metropoolregio Eindhoven (MRE).