Fashion Futures • Anke Jongejan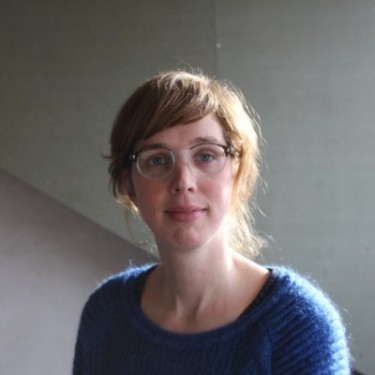 Future scenario's for fashion – both as an industry and as a cultural phenomenon.
Fashion Futures does not want to shape the future of fashion by creating variations on what we already know, or just more of the same, but has fundamentally different solutions from the predominant system in fashion. Fashion Futures has been initiated by Anke Jongejan graduate of the MA Fashion Design in Utrecht (MaHKU): a fashion designer, but one with an expertise in research and a focus on processes. Anke loves design fiction.